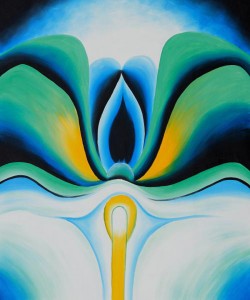 Hi.  Are looking for me?
I buried the lead in my 2012 Year in Review post, and after years of teaching 1Ls, I know that people won't read past first paragraph of a webpage, let alone 3 blog posts in.  So, here's the deal:  I am having/have had a hysterectomy on Tuesday, February 26, 2013.  I will be going off the the grid for a little while as I recover from surgery and otherwise enjoy have no responsibilities for the first time in a long time except being totally selfish and concentrate on taking care of me.
I will check my gmail account occassionally and work email very infrequently.  Like, maybe not until April.  Who knows about Twitter, FriendFeed or Facebook. The only thing I really plan on keeping up with is my Flickr 365 day project, and I might even make those private so I don't have to deal with creepy dudes with librarian fetishes.
Or turtleneck fetishes. Yes, those exist and they have found me.
So, if you are trying to contact me and I don't get back to you immediately, be patient, and I'll eventually get around to it.
Image credit:  Georgia O'Keefe, Blue Flower.  WHAT. IT'S A FLOWER.  WHAT ARE YOU SEEING IN IT?