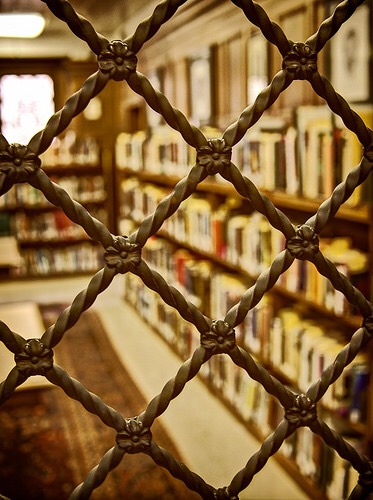 The devil went down to Georgia looking for a code to steal…or so the State of Georgia would have you believe. The "devil" in this case being Carl Malamud, free law advocate and founder/owner of public.resource.org, a distributor of legal and government information and data.  The headlines (and tweets) are predictably hyperbolic, saying that Georgia is trying to copyright its law.  That's not entirely what is happening here.  A couple things:
1) Law (codes, cases, etc) and other Edicts of Government cannot be copyrighted.
2) Georgia is not claiming copyright in its code. (see linked complaint above).
3) States can claim copyright in their works that are non "edict of government" or public record works.
4) Georgia (via Lexis) publishes annotations of/to its code in the same publication as the code itself.  These annotations include judicial summaries and research references to other edicts of government.  Lexis (part of the Elsevier family of publishing) creates the annotations as a "work for hire."
5) Georgia is claiming copyright in the annotations to the code. It says that without "the publisher" (meaning Lexis or the state?) being able to recoup money via the sale of these codes, Georgia would have to use state tax money to develop these annotations.  Or stop publishing annotations all together.
EDIT.  6) Which would be a shame because annotations (and other secondary sources) are extremely useful for non-professional legal researchers.  But here's the thing… annotations are secondary sources.  Not primary law.  And since they're not primary law, people don't have a "right" to access them.
So what's going to happen here? Unfortunately, I think Georgia probably is going to win.  Which…sucks, frankly, but that's the law for you.  I really hope I am wrong.  But even if Georgia wins this case that doesn't mean that the law is copyrighted – just that the annotations are.   Perhaps an official,  non-annotated version of the code will be made available after this, a version that can be more freely distributed by non-commercial entities.  That would be the best scenario to come out of this, as it seems to me that monopoly on law that Georgia gives to Lexis seems patently unfair, if not illegal.
Photo Credit: Mike Boening Photography via Compfight cc